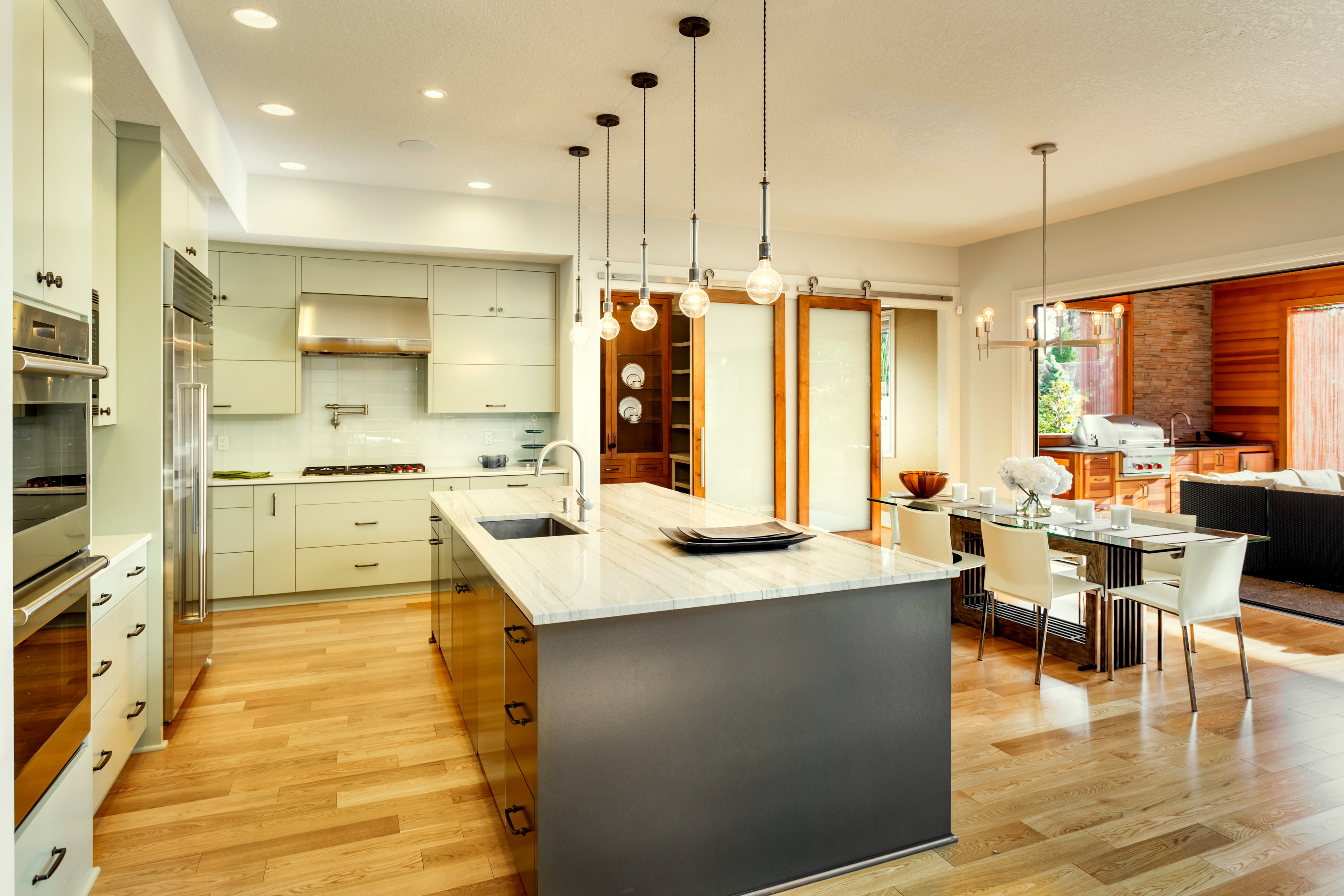 Erenay DesignBuild provides customized remodeling and room-addition services for residential and commercial buildings.
Erenay DesignBuild remodels areas such as: bathrooms, kitchens, living rooms, bedrooms, outside patios and building exteriors; and is experienced in working on room additions.
We guarantee timely schedules and cost-effective budgets.  We work alongside with California licensed subcontractors and experienced professionals.
The process of remodeling and room addition:
Initial Consultation
The process begins with a consultation to discuss client's needs, project budget, cost estimates and timeframe.
Design Phase (if required)
Once the client agrees to work with us, in-house designers prepare optional design packages with cost estimates. The client then chooses the preferred design they want to be constructed.
Obtaining City Permit (if required)
If the remodeling or room addition project requires a city permit for construction, Erenay DesignBuild follows up on the whole procedure:  preparing necessary projects, applying for the city permit and obtaining.  We have experience working with different cities' Planning and Building & Safety Departments throughout Los Angeles County.
Construction Phase
When both parties agree on the design and cost, the contract documents and established schedule are produced, then the construction phase begins.