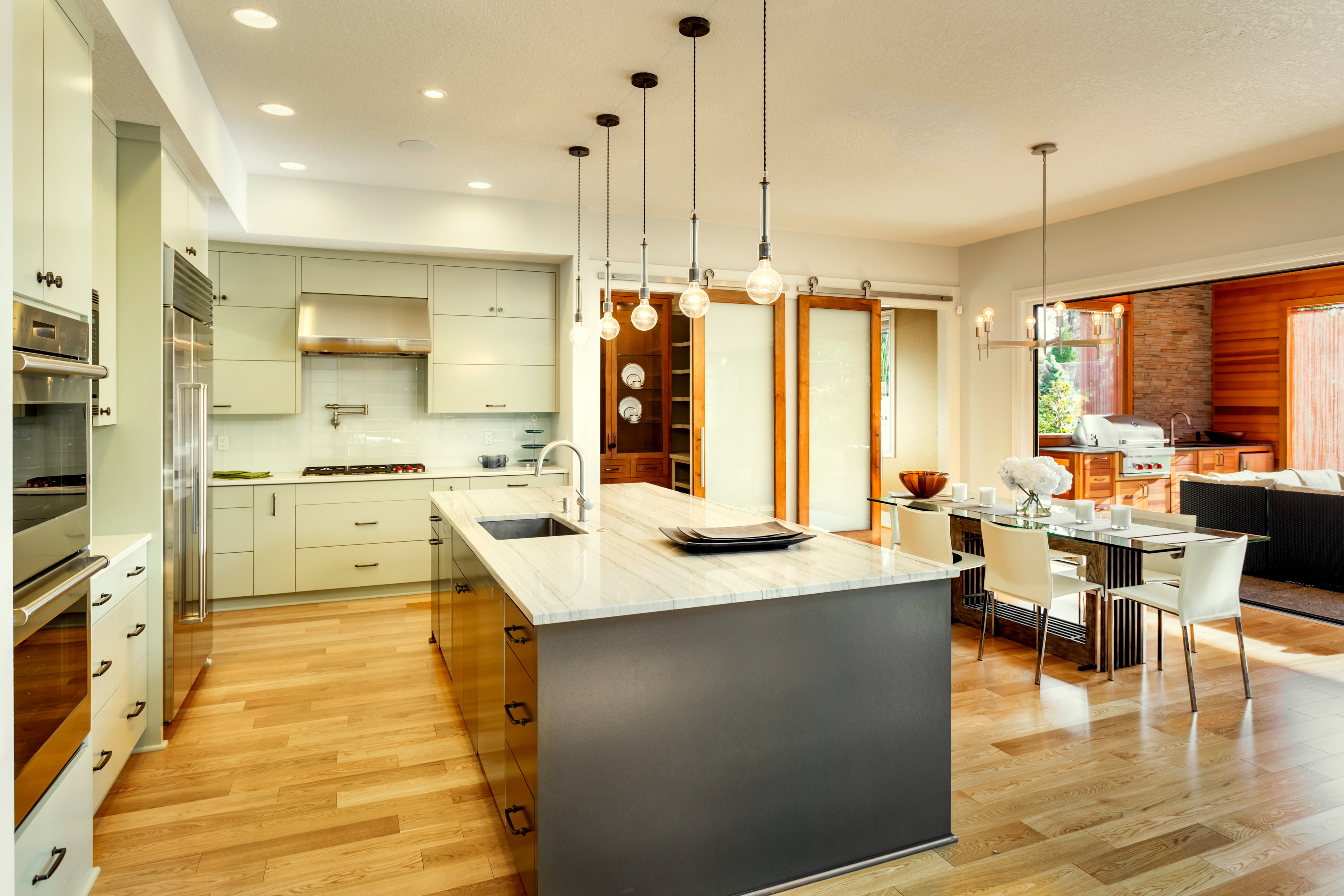 Erenay Design Build provides customized renovation and remodeling solutions for residential and commercial buildings.  We supply material options, timely schedules, cost effective budgets, along with certified and experienced professionals in order to make each client's dream a reality. 
For any type of building, Erenay Design Build renovates and remodels areas such as: bathrooms, kitchens, living rooms, bedrooms, office areas, outside patios, garages, basement floors, roofs, building exteriors and additions to existing structures. 
The process of a remodeling project:
1.Initial Consultation
The remodeling process begins with a free consultation to discuss client's needs, project budget, cost estimates and timeframe.
2. Design Phase
Once the client agrees to work with us, in-house designers prepare optional design packages with cost estimates. The client then chooses the preferred design they want to be constructed.
The project might also be prepared by the client's designer. 
3. Construction Phase
When the agreed design and cost have been understood and accepted by both parties, the contract documents and established schedule will be produced; then the construction process begins.
Our company is also capable of creating three dimensional realistic images for clients to visualize the end result.