WHO WE ARE
Erenay DesignBuild is a California licensed General Contracting Company specializing in whole-home remodels and room additions located in San Marino, California.
We provide in-house architectural and interior design services, obtain city permits and handle the construction from start to finish. We have over 20 years of experience in architectural design and construction.
All Project
Building
Garden
House
Interior
Restaurant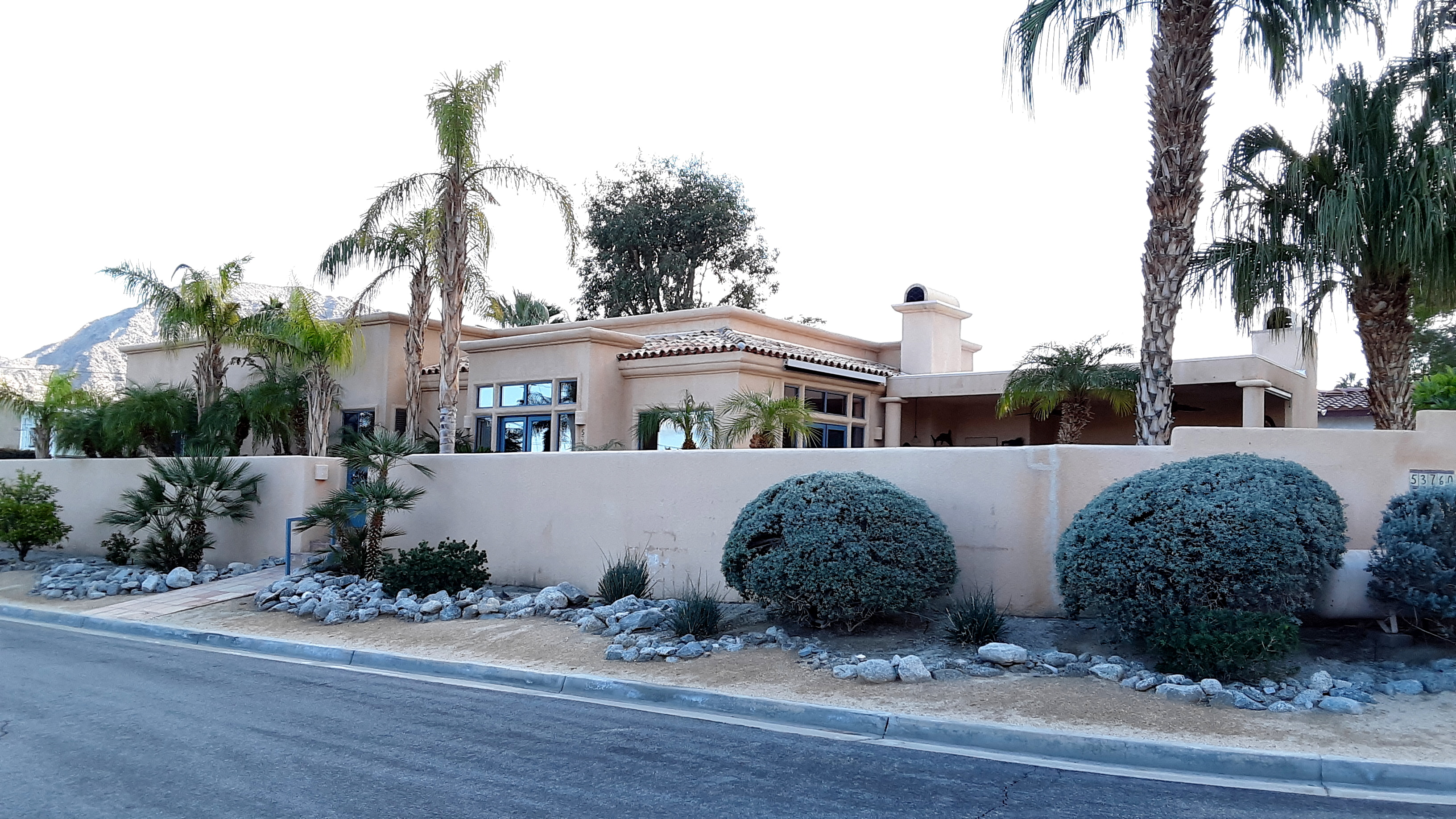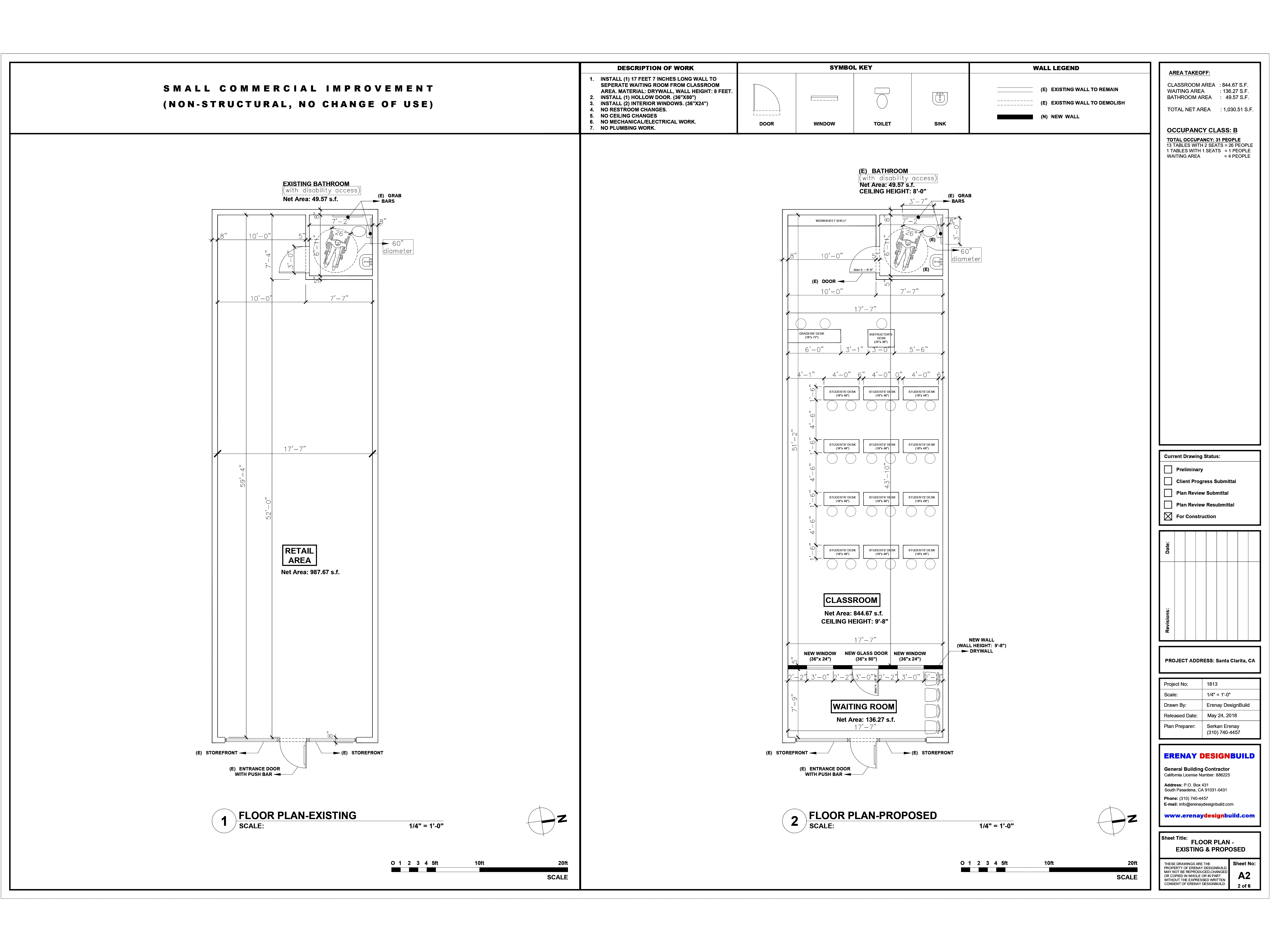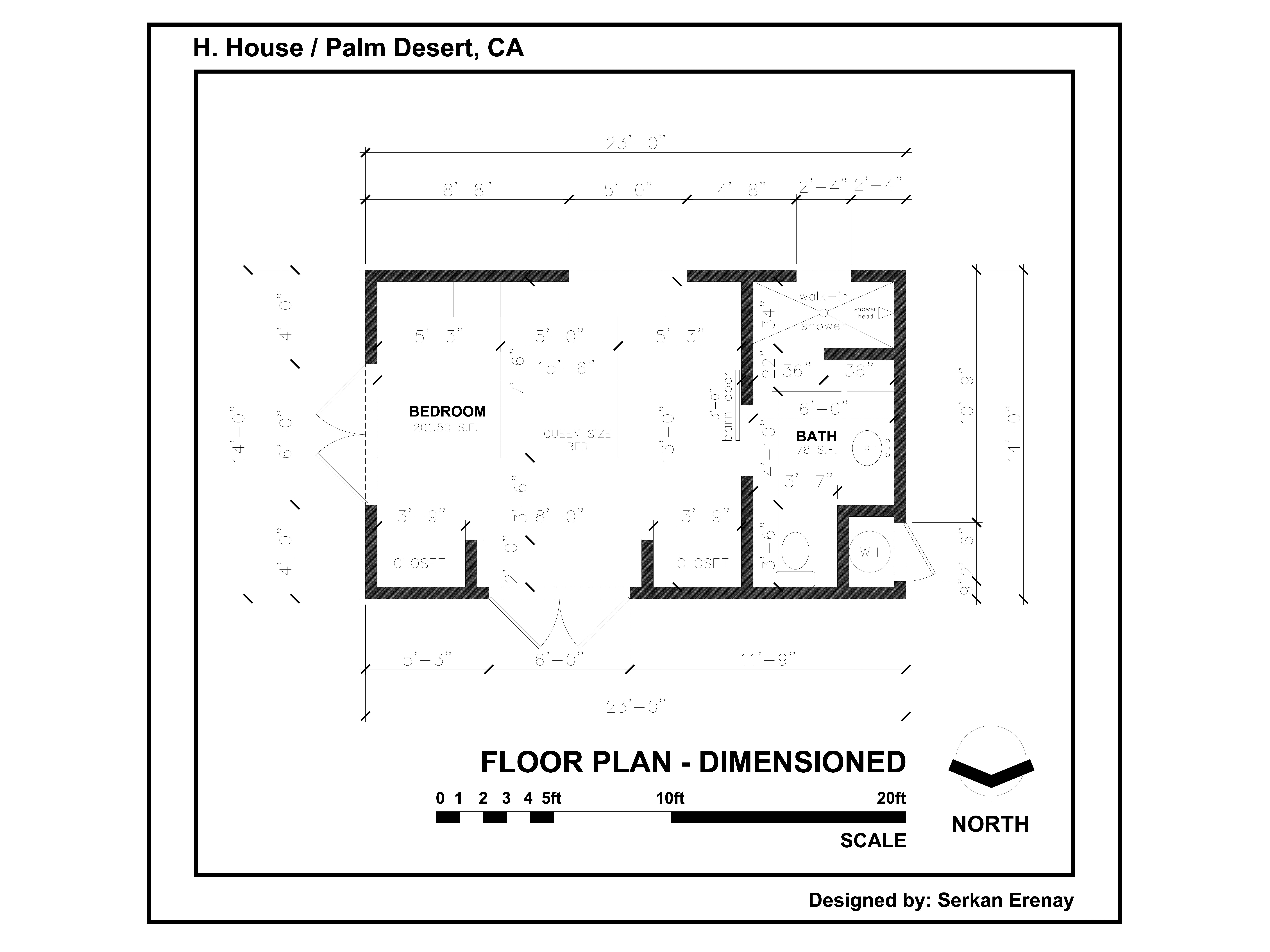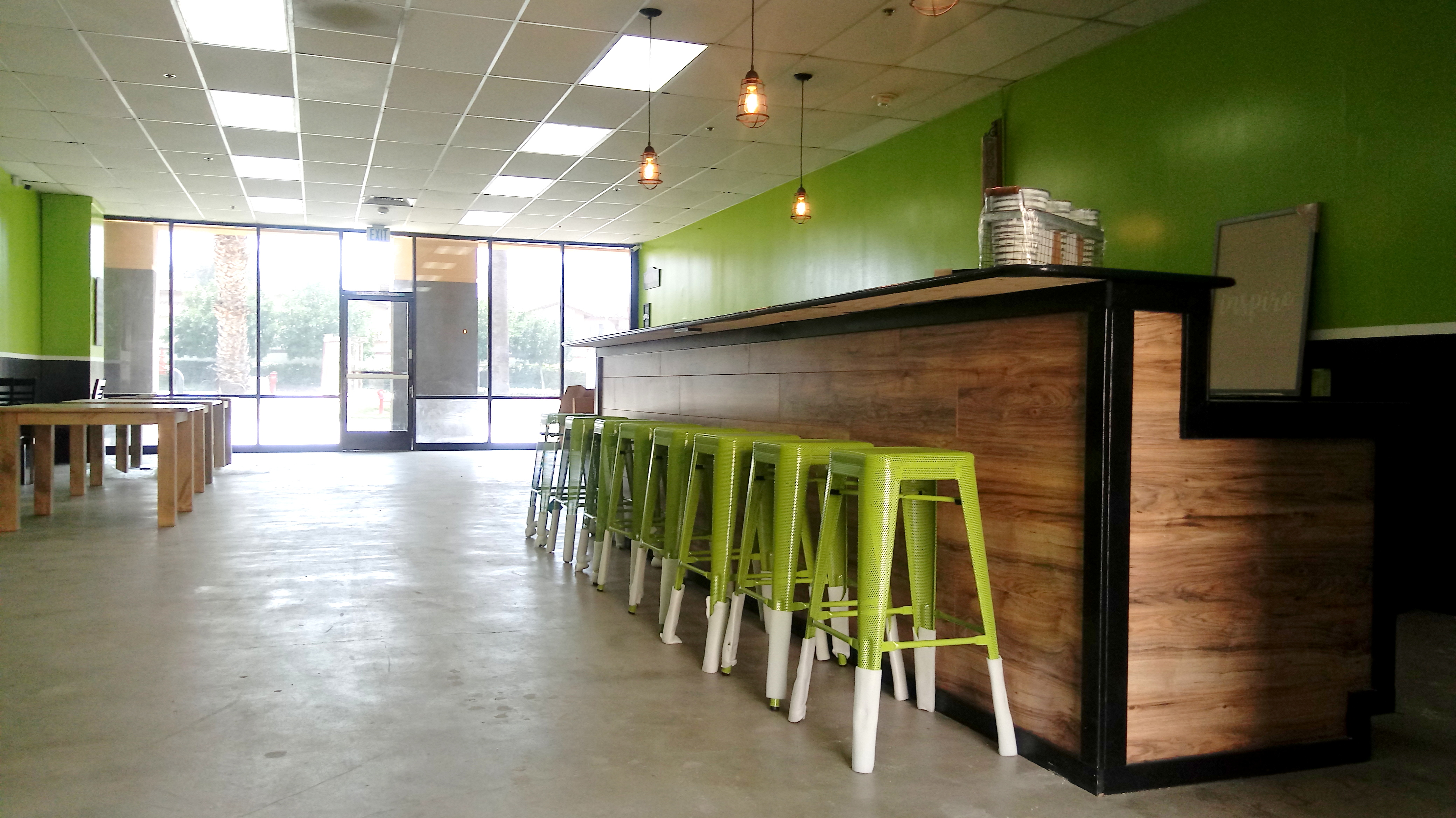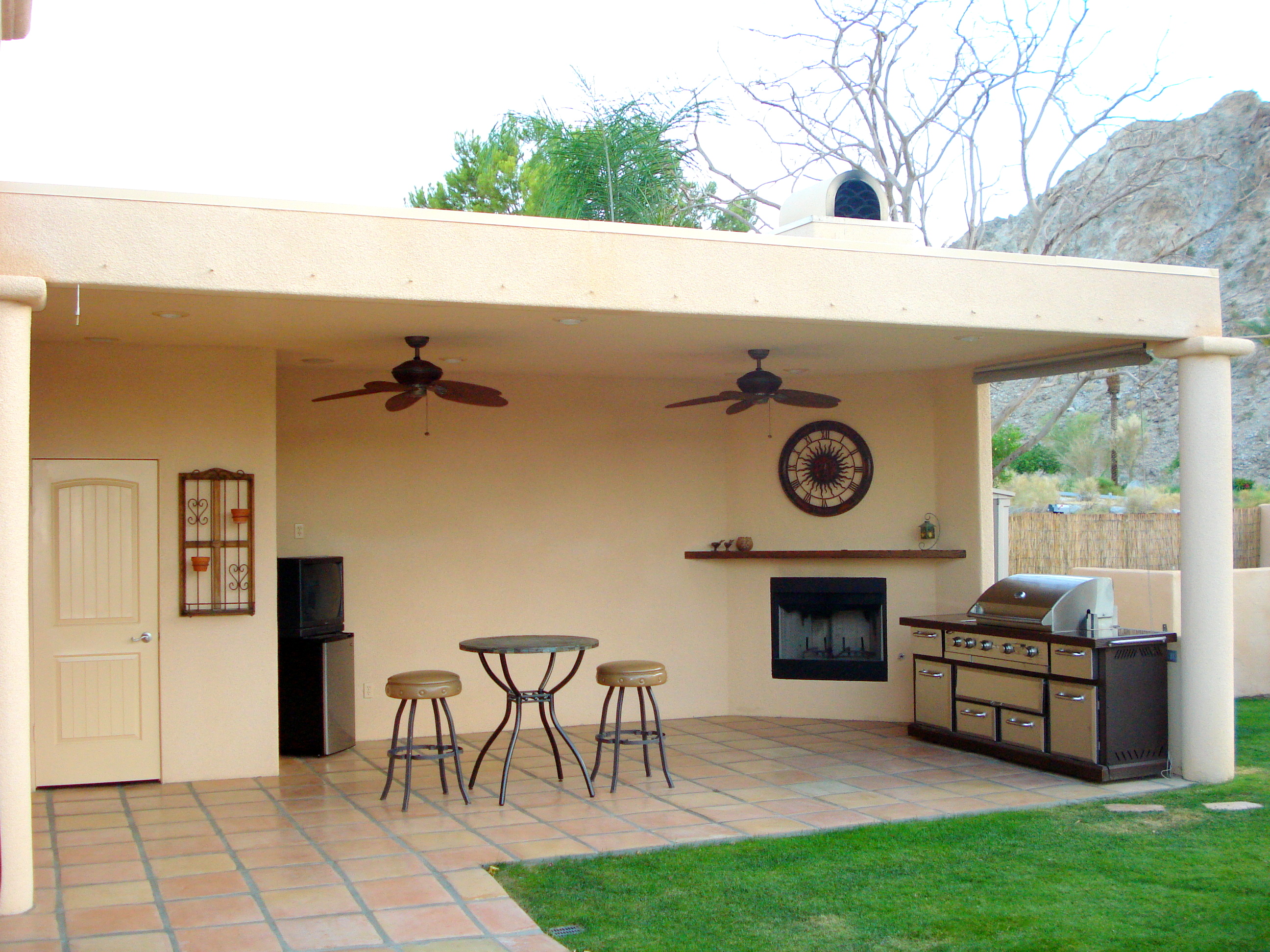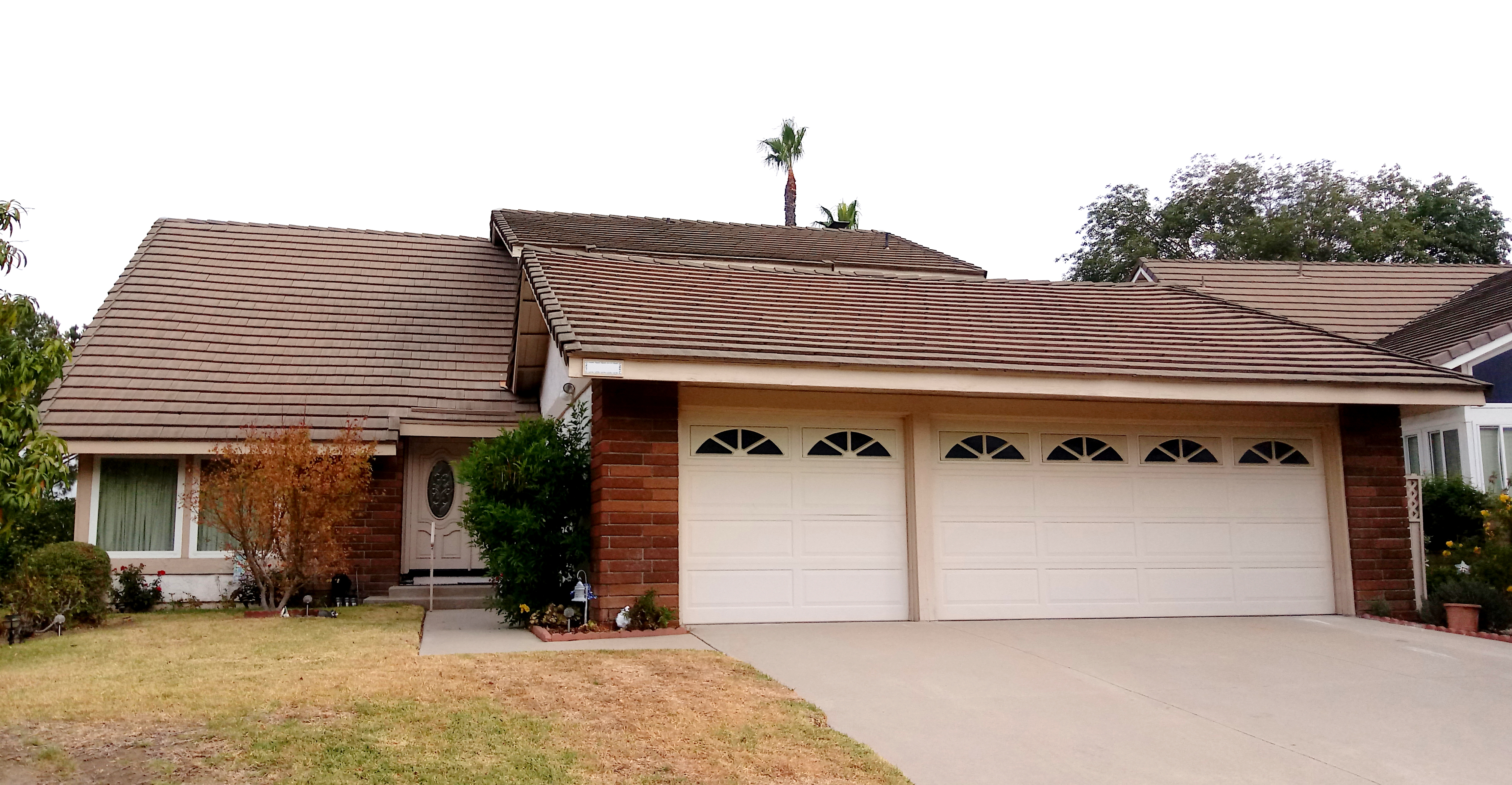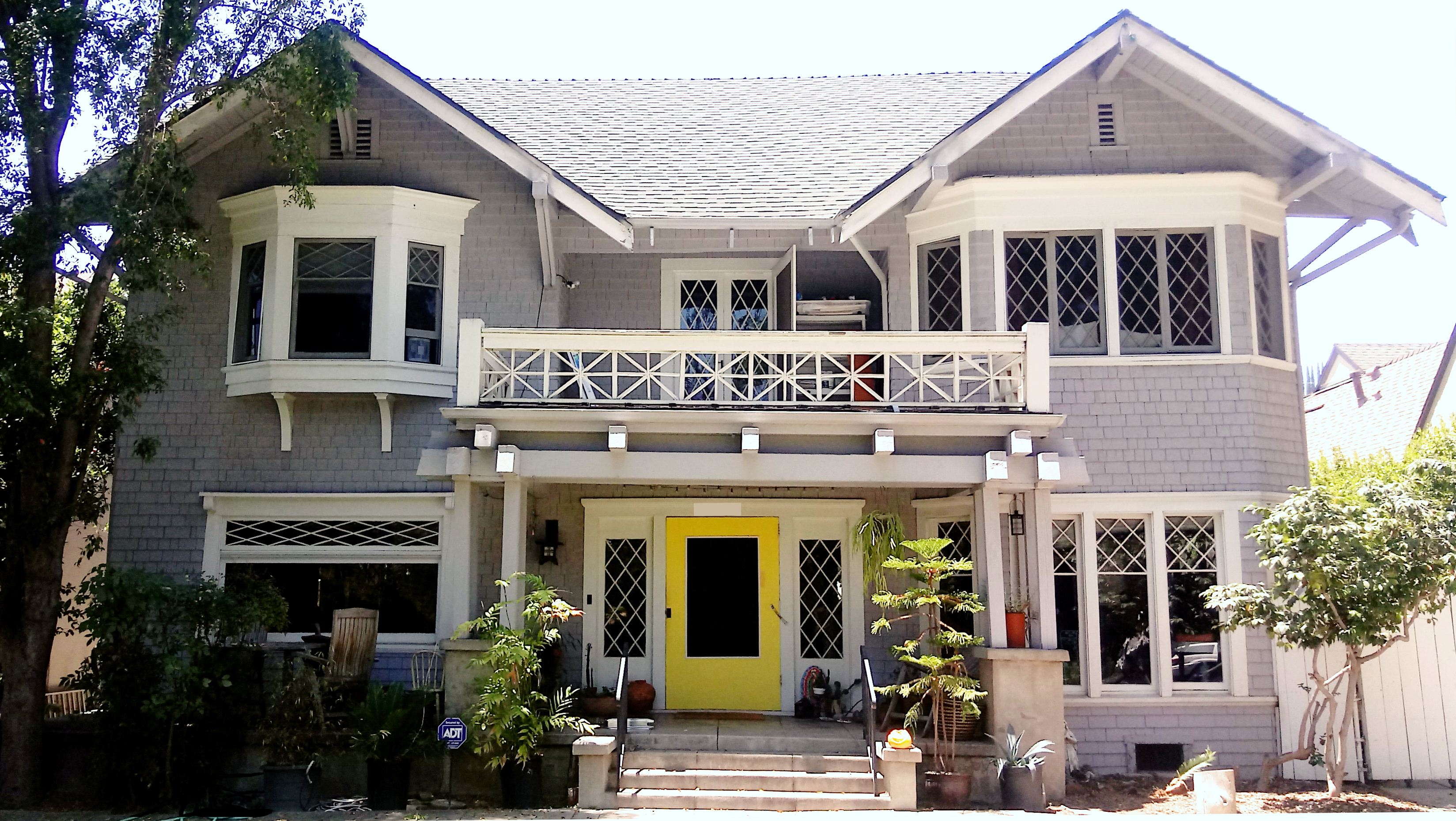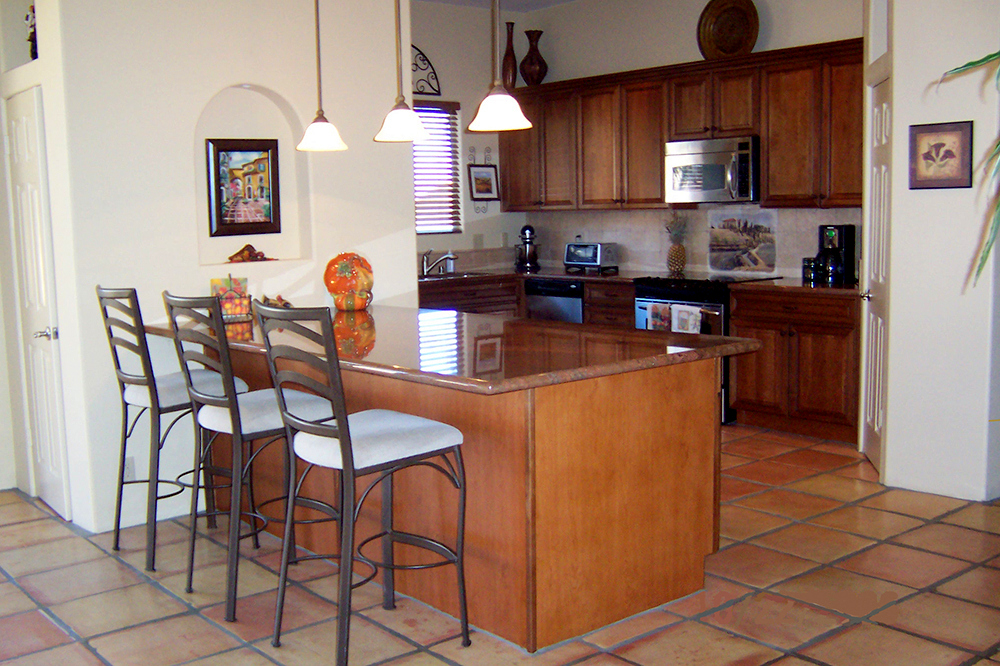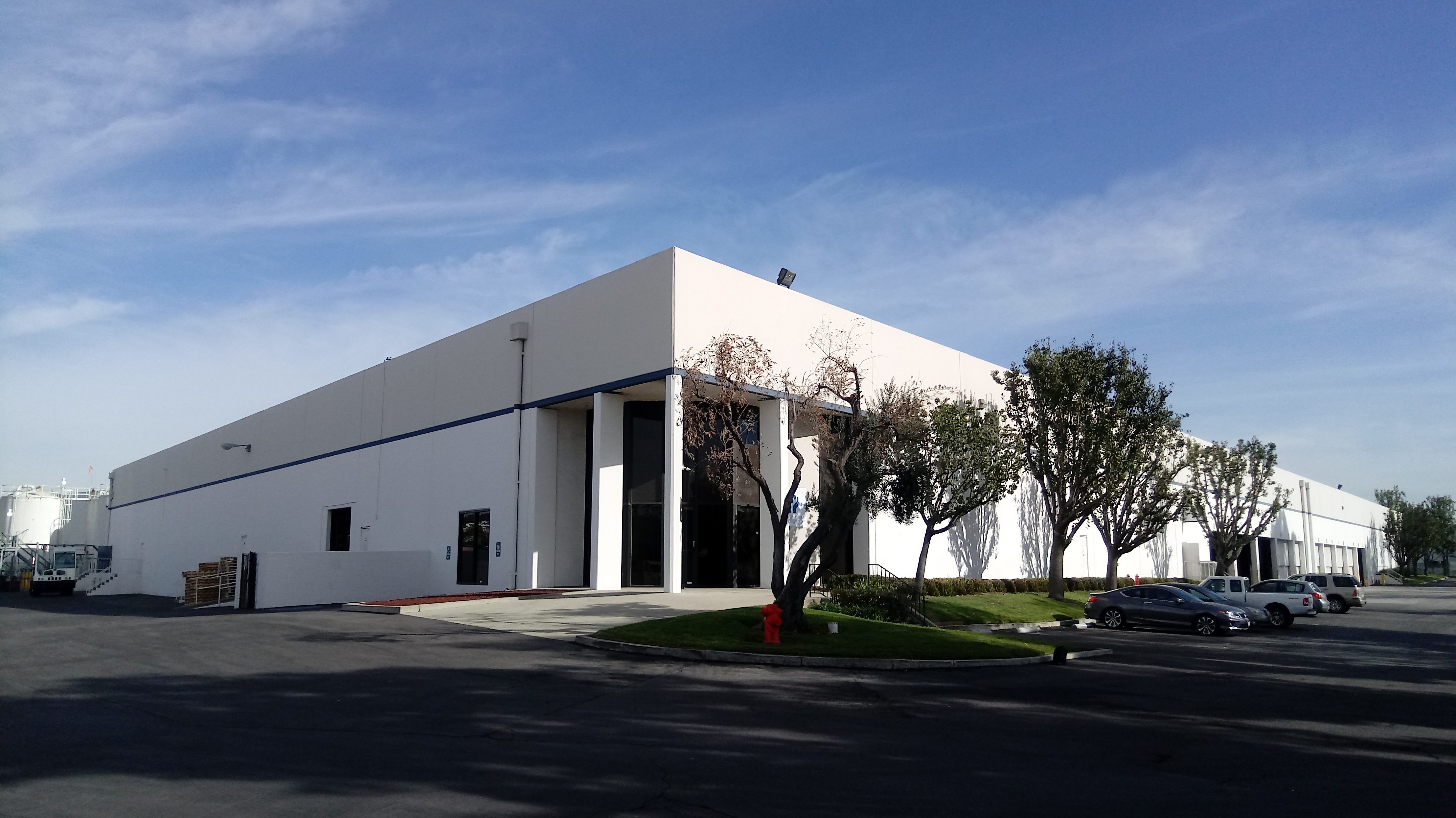 Richard and Susan T
Erenay Design Build did a wonderful job on our renovation. Serkan was a pleasure to work with- kept us up to date and sent pictures of progress as we were not in town during this process- shows our measure of trust! He hired good subcontractors and was very careful and thorough in his choices. His ideas were well thought out and with good taste. The work site was kept clean and tidy at all times. We highly recommend this company and will definitely hire them again for our next project
David C
I worked with Erenay Design Build in the remodel of my laundry room and the electrical re-wiring of my house. Serkan communicated very well with us throughout the whole process. He was very transparent with all the bids from the subcontractors and the advice he gave us through the bidding process was very valuable. He was always very considerate of my family's space and was very clear about what work was being done and was able to hit all of this deadline. The prices he quoted me were very good and he was able to stick to them when it was all finished. It was a good collaborative process throughout. I look forward to using them again for a project
Denise H
Serkan designed and helped construct my kitchen remodel. He is proficient in his work and the job turned out beautifully and on time. Thank you Erenay DesignBuild
Carla D
Thank You!!! I can't thank you enough for helping me with the design of my club. You did such an amazing job. From the first phone call, you showed up to my business super-fast, you worked hard on the design and with such a reasonable cost. Thank You!!!! I highly recommend you to all my friends and family. Super awesome working with you and I can't thank you enough - you are amazing.
Loretta V
We were considering doing some painting and semi-remodeling in my home. Serkan came in and gave us some great advice on how to pick our paint color and sand down the banisters in our tri-level townhome. They did a great job! They were neat and clean. Serkan was awesome! The place looks great and wide open, so if you need any painting, remodeling or any type of construction, definitely contact Erenay DesignBuild
Scott S
Thanks for everything. Great job. Great working with you
Gerard A.
"Erenay Design Build designed and built my Accessory Dwelling Unit (ADU). I appreciate the firm's professionalism, especially its owner and contractor, Serkan Erenay, because he is very knowledgeable in the field. He is also honest and prompt, and he made sure that I saved money during construction. Serkan knows building codes and what the city expects for an ADU. He coordinated effectively with the city, various suppliers and subcontractors. He is efficient and makes sure everything is done on schedule. I highly recommend Erenay DesignBuild to anyone considering a design or construction project"