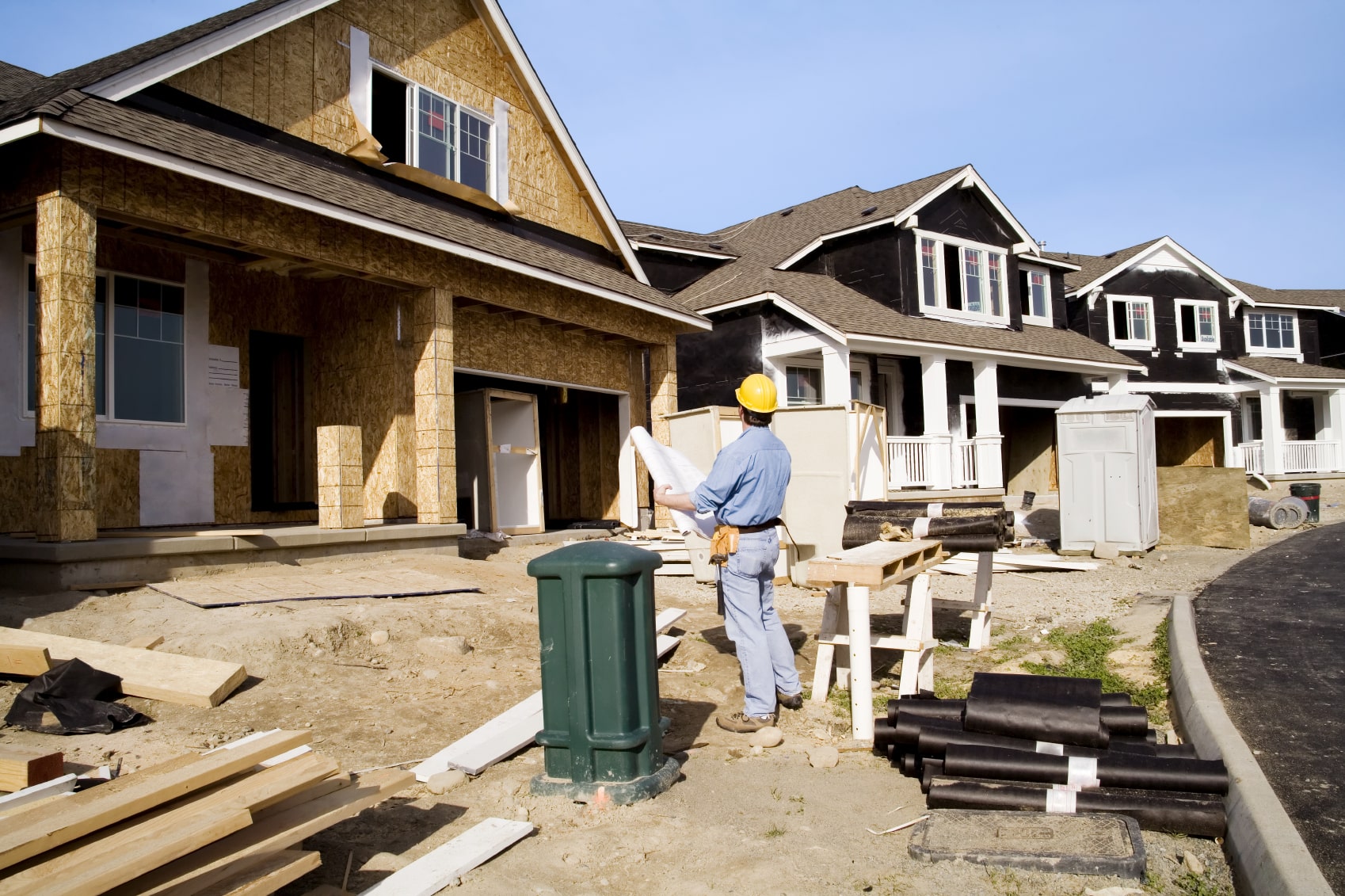 Erenay Design Build offers professional Construction Management Services that are tailored to the client's exact specifications; no matter the size or complexity.
During the Construction Management process, we are involved with the client, architect and consultants. Our primary task is to represent the interest of the client throughout the project by maintaining design intent and delivering a high quality project on time and on budget. 
Benefits of Construction Management include: client cost savings, fast-track scheduling and pre-qualification of subcontractors and vendors.

Our Construction Management Services include:
Weigh project alternatives

Constructability reviews

Efficient scheduling and accurate budget evaluations

Coordinate the checking and approving of shop drawings

Provide construction supervision and subcontractor control

Maintain a pro-active safety program

Prepare cost estimates for any required changes as the work progresses

Verify and confirm invoices of suppliers and subcontractors before payment

Submit monthly control reports outlining the progress and status of the project

Quality, on-time construction